Services
You deserve an expert partner.
Trust us to get your next transaction to the finish line the right way.
Wheatland Title Family of Companies: Your Illinois title experts for everything.
When it comes title work of all kinds anywhere in Illinois, the Wheatland Title Family of Companies experience and expertise are unmatched. When it comes to your residential, commercial, right-of-way transaction and more, trust the Wheatland Title Family of Companies. Anything you need from us, we can deliver in any of Illinois' 102 counites. When you work with the Wheatland Title Family of Companies, our teams will always be there for you.
Services From The Wheatland Title Family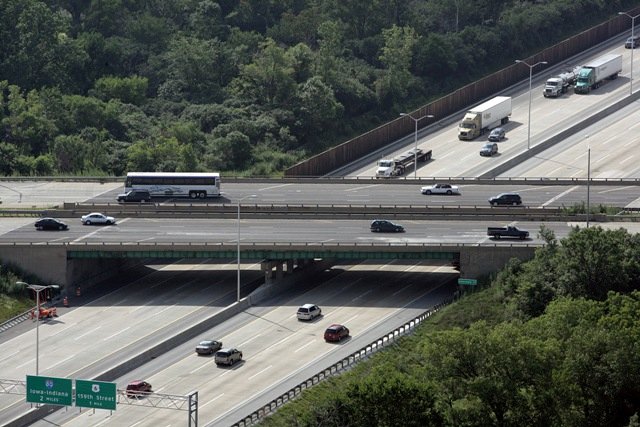 Right-of-Way Services
When it comes to right-of-way projects anywhere in Illinois, Wheatland Title's experience and expertise are unmatched. Whether you're a repeat client or have been referred to us by one of our friends, rest assured you're in good hands. No matter what your project area – renewable energy, utility, transportation, land acquisition/development, government work or telecommunications – we have you covered. Our team of more than 30 title searchers is ready to show you why we've been the preferred right-of-way title services provider for more than 40 years.
Residential Closings
No matter where your property is located in Illinois, Wheatland Title Company delivers swift and accurate residential title services. We ensure that the property records are searched thoroughly so we can help you close the transaction easily and efficiently. Buying or selling a home should be an important milestone, and Wheatland Title is here to make sure there is a celebration at the end.

We're also here to help you understand the world of title insurance. While a lender's policy protects the lender's interest in the property, only an owner's title insurance policy protects you as the homeowner. The owner's title insurance policy is just a one-time fee, and it protects the homebuyer for as long as they own their home so that you can have the peace of mind that you deserve.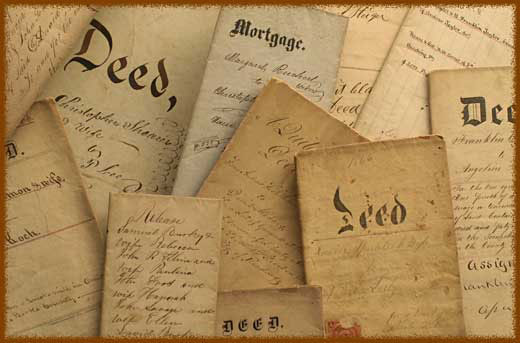 Title Search Services
We are the team to tackle any kind of real estate title search you need completed. Our experienced professionals promise to deliver a clear, thorough search report examined by our underwriting staff and prepared in an easy-to-follow format customizable to your needs.

In addition, we value time and accuracy. Our team knows you have trusted us to do a job, and we always strive to do it right the first time. That's why all our title work is done in-house by a Wheatland Title employee. It's part of our commitment to be the title experts and problem solvers you can rely on for anything you need.

Commercial / Agricultural Projects
These two transactions are vitally important to life across Illinois. When it comes to commercial or agricultural real estate, our team understands how key each step in these transactions can be and how accuracy is the driving component. When there is a valuable piece of property being purchased in Illinois, buyers, sellers, investors and lenders will want our experienced team of professionals working on the transaction. Wheatland Title has a strong team of experienced searchers, examiners and attorneys to serve as your go-to source for any commercial or agricultural deal.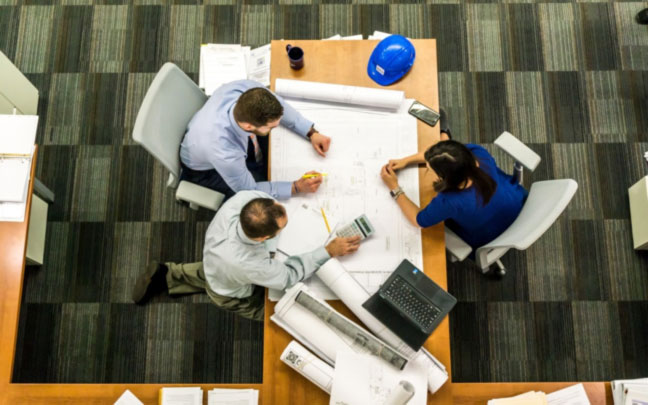 Construction Escrow Services
Whether it is a new home or a multi-million-dollar commercial project, Wheatland Title is the best choice for all your construction escrow needs. Situations arise in every project, but we are ready to be guide our builder and developer customers can rely on to find the right solutions to keep the project moving.

We take ownership of each construction escrow and work with everyone involved in your project (lenders, owners, and general contractors) to make sure they receive the personalized service they deserve. With the backing of the nation's largest title underwriters, you'll have peace of mind knowing your construction project is insured by Wheatland Title Company.